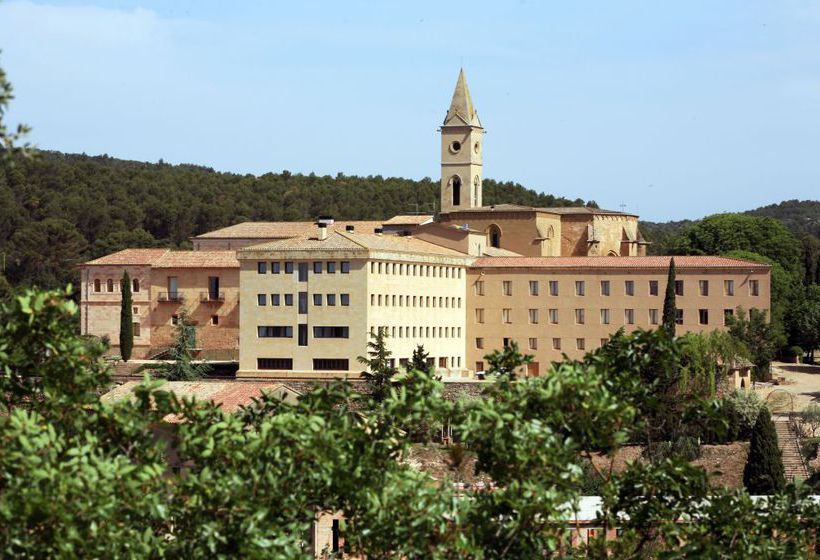 The Bellpuig Monastery, located in the middle of a set of grounds, of forest, mountain and cultivation. This space belongs to today in the municipality of Os de Balaguer (Noguera), although the parish is that of Vilanova da Sal, and the name takes it from the neighboring town of Les Avellanes.
As its cloister, from the 12th century, as its Gothic church, begun in the 14th century, is now a silent witness of a long tradition – maintained by several religious families – of God's search, hospitality and service to the people. Especially during the eighteenth century, it becomes an important focus of cultural irradiation.
In the Monastery of Las Avellanas, having a religious community, that of the Marist Brothers, since 1910, this is not a community of monastic character. The first monastic order was that of the premonstratens, who was until 1840. And during a brief period of time (1883-1889) a community of the order of the Trapa settled.
The Marist Brothers, wanted to collect the ancient monastic tradition and adapt it to a 21st century monastery. Therefore, now the monastery is no longer closed to the monastic order but opens the doors to those who want to enjoy.
More information on: www.monestirdelesavellanes.com