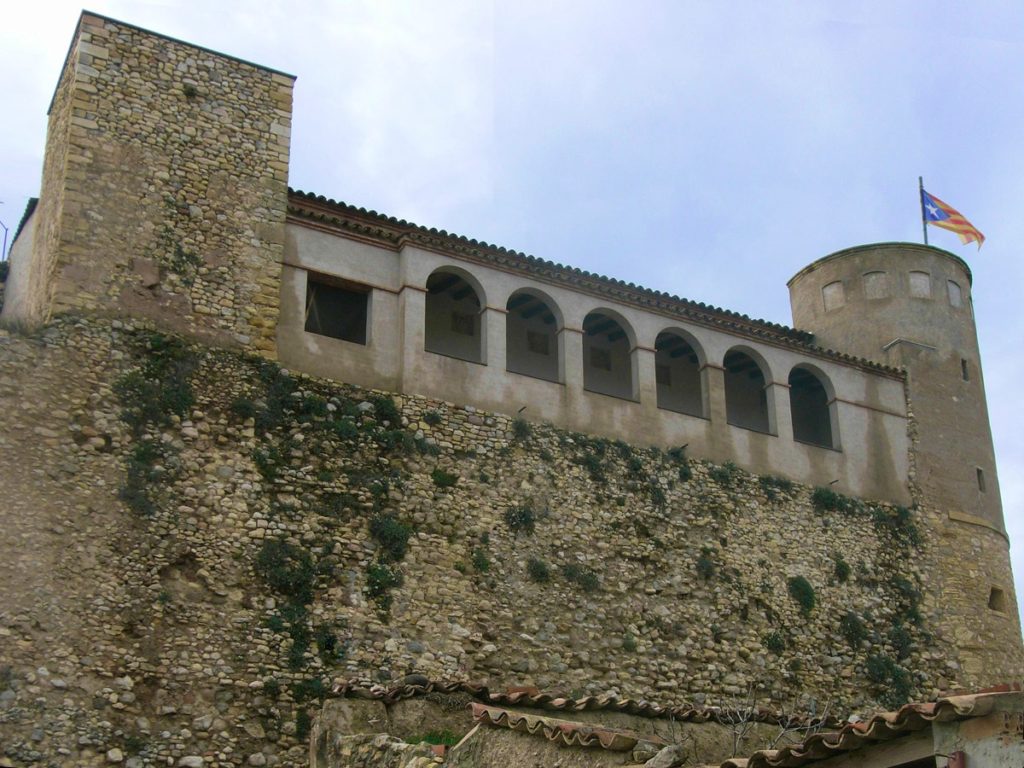 Of Arab origin and fortified the year 1035, rises in the high part of the hill of Os de Balaguer, the Castle "Malignum Castrum".
In the antiquity it was part of a defensive line constituted by numerous castles like the one of Albesa, Almaner or Corbins.
Its history includes a series of important events among which stand out the role represented in the battles between the Counts of Urgell and those of Cabrera or the delivery of the castle by Ferran I of Antequera to the knight Joan Vivot (1415).
If we go inside, we will find the Gothic room, where the Museum of the Bells of Catalonia is currently located.
More information in: www.lleidaitu.com